Antiquities & Arms was established in 1981 as an antiquities and gunsmith shop. Today the business has grown into a full-time establishment and has expanded its staff to three employees. The staff's lifetime memberships include the American Legion, VFW, and NRA.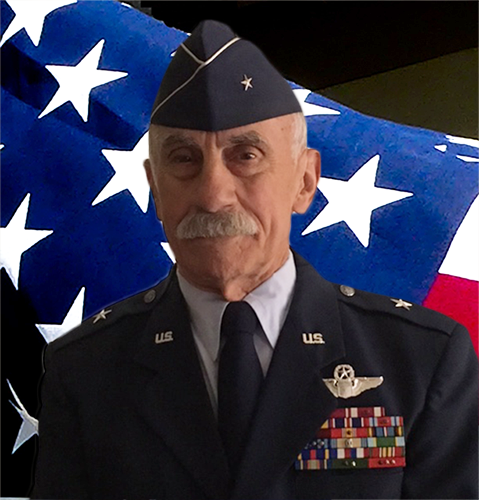 Dr. Ronald H. Morgan, USAF, Brig Gen (retired)
Ronald H. Morgan, USAF, Brig Gen (retired) is the co-principle of Antiquities and Arms, LLC.  Ron started out as an enlisted artilleryman in the United States Marine Corps for 6 years.  After receiving his officer's commission in 1963, he served another 36 years in the Air Force, with most of the time being spent as a fighter pilot.  Ron also served as Safety Officer and, lastly, Chief of Staff for the Vermont National Guard.  He retired with 42 years of total service. 
In 1976 Ron received his Ph.D. from the University of Vermont in Animal Nutrition.
Ron is a life time member of the American Legion, the Veterans of Foreign Wars (VFW), and the National Rifle Association (Endowment member).  Additionally, Ron is a member of the exclusive "American Society of Arms Collectors".  As an avid, 70+ year hunter he is not only a merchant/gunsmith in the firearms business but a utilizer of his products in the field and at the range.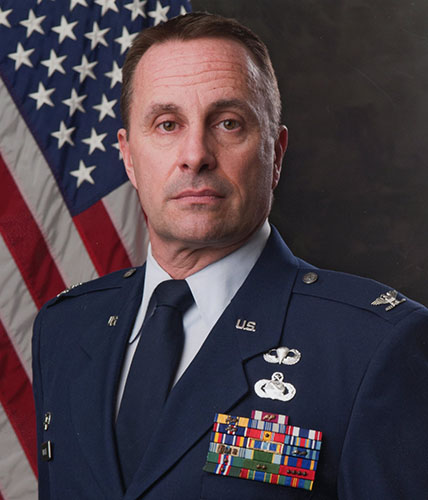 Michael R. Morgan, USAF, Colonel (retired) is an agent of Antiquities and Arms, LLC.  Michael is a 1983 graduate of the United States Air Force Academy and he spent 38 years serving his country in a multitude of leadership roles; most notably serving as the Vice Commander of the 158th Fighter Wing.  He joined the business with his father in 2017 as he was approaching his military retirement.  He also is a life member of the American Legion, the VFW and the NRA.  Michael is also a lifelong hunter and has actively done so for nearly 50 years.  Michael and his dad, Ron, particularly enjoy hunting together out west for big game.  
Total Years of Military Service